"Power Saved is Power Earned"
Our Mission is to provide energy efficient systems to various industries so as to minimize power loss and turn our country around from power deficit to power surplus. We look forward for the support of our fellow Indians to actively get involved in saving power.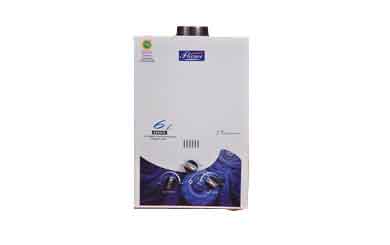 Deshmukh Appliances is an inspiration from the needs of the discerning buyers of modern appliances. Acknowledging the fact that quality & service are the only two parameters for acceptance of a brand in the market, Deshmukh Appliances is the answer to market dynamics. Renowned for its high-quality, high-performance Gas/geyser and water purifier.
We Followed The Core Values
Deshmukh Appliances the key operational words are professional excellence and integrity
Deshmukh Appliances assures its customers consistent quality and dependability..
developing products is primarily consumer